Better Therapeutics (NASDAQ:BTTX) stock is rising higher on Monday despite a lack of news from the biotechnology company.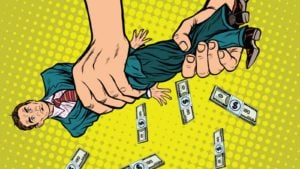 While there's no news from the company today, we are seeing heavy trading of its shares. As of this writing, more than 25 million shares of the stock have been traded. That's quite the jump compared to the company's daily average trading volume of about 182,000 shares.
So without any news from the company, what's behind this massive increase in trading volume? It looks like investors can thank retail traders for boosting shares of BTTX stock higher today. There's plenty of chatter concerning the stock on social media.
Read the entire article here: https://investorplace.com/2022/05/why-is-better-therapeutics-bttx-stock-up-30-today/amp/